 Grilled Pickle Brine Chicken
Ingredients
4 to 6 chicken cutlets or boneless, skinless chicken thighs

1½ cups pickle juice 

⅓ cup dark or light brown sugar

2 tbsp crab boil seasoning or Old Bay 
For garnish:
Dill pickle spears

Fresh dill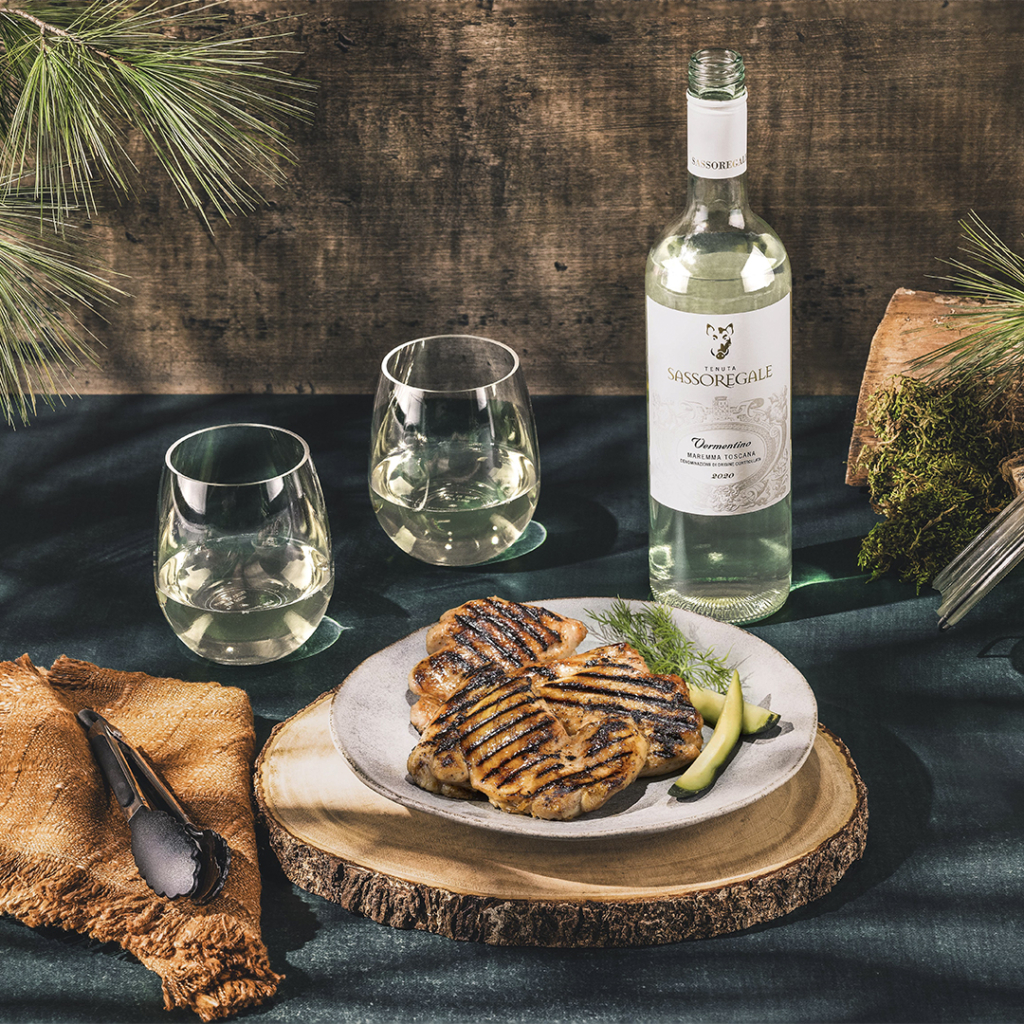 Method
To brine the chicken, add chicken pieces to a zip-top, gallon-size bag. Add pickle juice and sugar. Seal tightly, removing air as you zip it closed. Massage the bag for a minute or two before placing it in the refrigerator overnight. Tip: placing the bag inside of a large bowl will save you from a possible leaking-bag disaster.

After 24 hours, remove the chicken from the bag with tongs. Discard the bag and brining liquid. Pat the chicken dry with paper towels and sprinkle both sides with seasoning.

Grill over medium to medium-high heat for 5-6 minutes per side, or until internal temperature reaches 165 F. Serve on a platter garnished with pickle spears and fresh dill.
More Recipes