Our Story
Wines that bring out #TheBoarWithin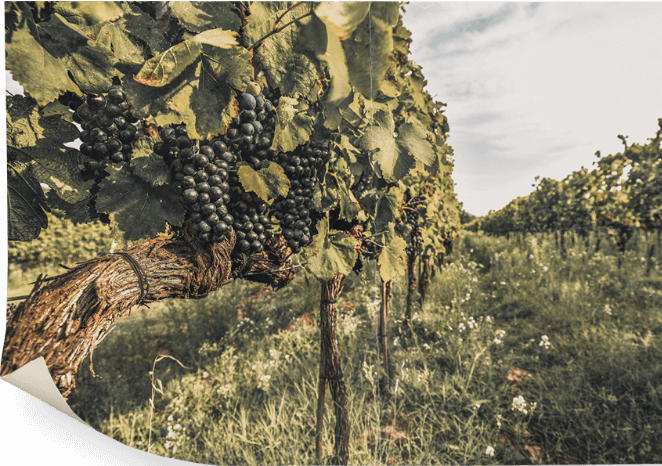 It's Wild Out Here
Sassoregale wines hail from 94 acres of certified organically-farmed vineyards within Italy's Wild, Wild West: the Tuscan Maremma — a land where Italian cowboys called "butteri" and wild boars known as "Cinghiale" roam. Cowboys and boars. Have we piqued your sense of adventure yet? Bold and Smooth
This beautifully rugged area that produces our Maremma Toscana DOC wines is surrounded by lush forest, nestled between the province of Grosseto and the rolling hills of Montalcino. Though founded in 2002, our wines are crafted with centuries-old methods that ensure the grapes are perfectly ripened for harvest. The result is a wine bold with the aromas and flavors of the Mediterranean landscape, hitting the palate with a hint of smooth elegance. Not too much. Just a hint.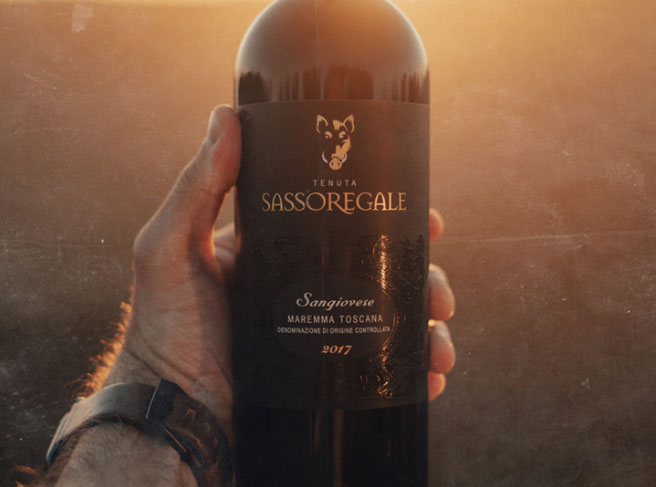 Spirit of the Boar
With over 150,000 wild boars roaming freely in our region and the land's connection to the Cinghiale dating back to the Roman Empire, it's no wonder that Sassoregale chose the mischievous Cinghiale boar to grace every one of its bottles. The boar represents our wild and untamed soul, and shines through in the style, flavor and spirit of those who dare to savor Sassoregale wines. Do you dare? Of course you do!