Maremma
Wines that bring out #TheBoarWithin The Region
Sassoregale is born in the rugged Maremma region in the heart of Tuscany, a land where ancient Etruscans, Roman legions, medieval kings and even the infamous Medicis shaped its many borders. It's a history as bold and full of intrigue as the wine it inspires.
The rolling hills and dense forests of our home are as proud and untamed as they have been for centuries. Tradition and culture run deep in this region. It is the bold frontier that yields the best and most authentic expressions of Italian food and wine. This is the heritage of Sassoregale.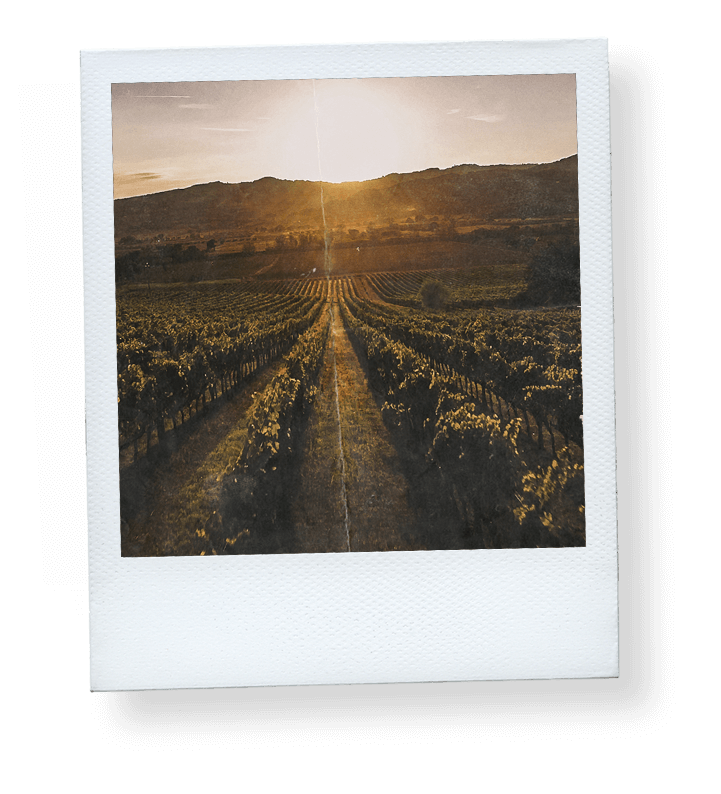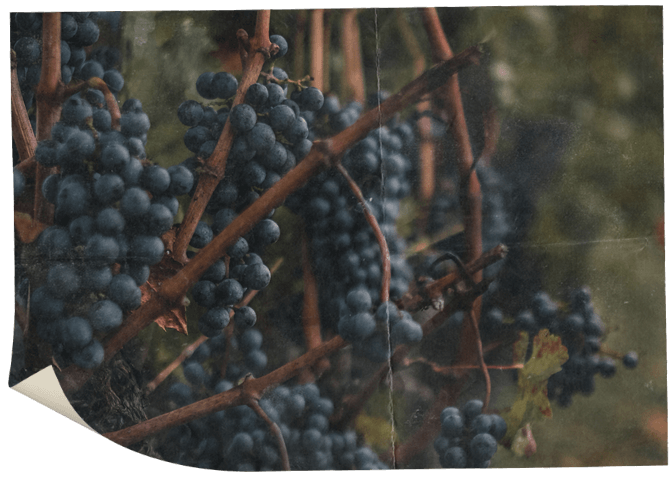 Vineyard
The Sassoregale estate at Civitella Paganico is in the province of Grosseto and covers 94 acres (38 hectares), of which 74 acres (30 hectares) make up our vineyards: Vigneto Centralina and Vigneto Boschetto. Most of our vine stock is Sangiovese, with selected rows of Vermentino, Merlot and Syrah.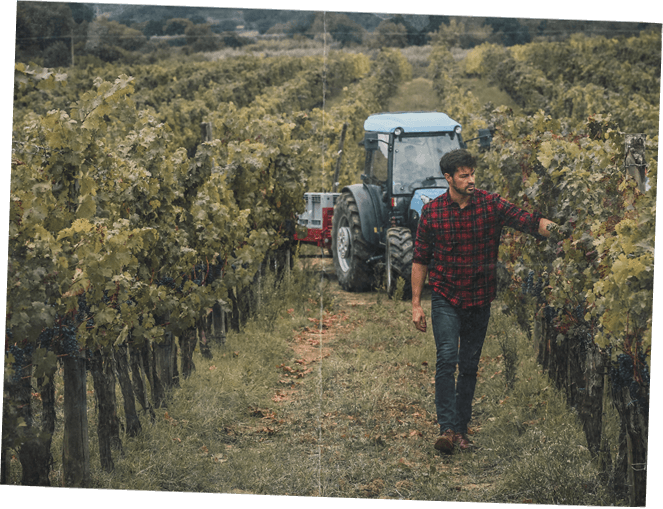 Sassoregale is in the Maremma. Located in the southwest of the region of Tuscany, the Maremma's wild, untouched territory is Italy's new wine frontier. Here, the natural light strengthens our vines, while the cool breeze from the Tyrrhenian Sea eases the strong summer sun, creating an equable Mediterranean climate ideal for our organic farming practices.
The estate can be found among gently sloping hills covered in Mediterranean scrubland and looks out over the broad plain traversed by the river Ombrone. Broom, arbutus, bramble briars, juniper, myrtle and heather grow among cork oaks, holm oaks, cypresses and pines. Nature abounds in this soothing, wild landscape nestled between the sea and the high hills of Montalcino.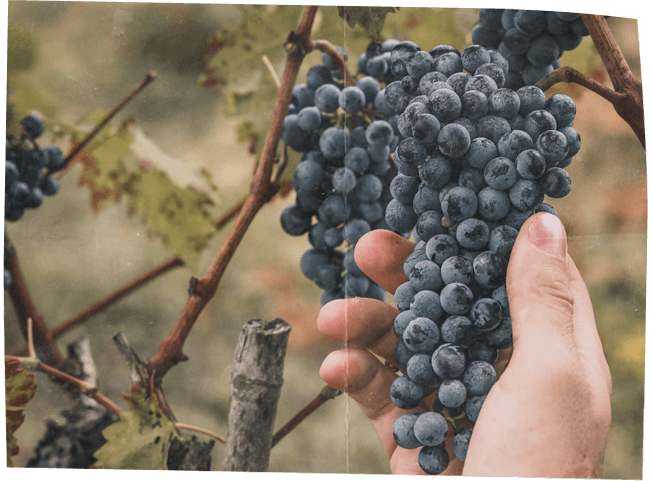 High planting densities, cordon spur trained vines, low environmental impact vineyard management, and meticulous cellar operations are all instrumental in preserving a strong, distinctively territorial imprint on wines that are known for their balance, power, and elegance. In 2019 we achieved certification for organic farming in the vineyards. This means our wines, as of our 2017 vintage, are certified organically-farmed by Accredia, the sole national accreditation body appointed by the Italian government in compliance with the application of European Regulation 765/2008.*
"This is the heritage of Sassoregale."