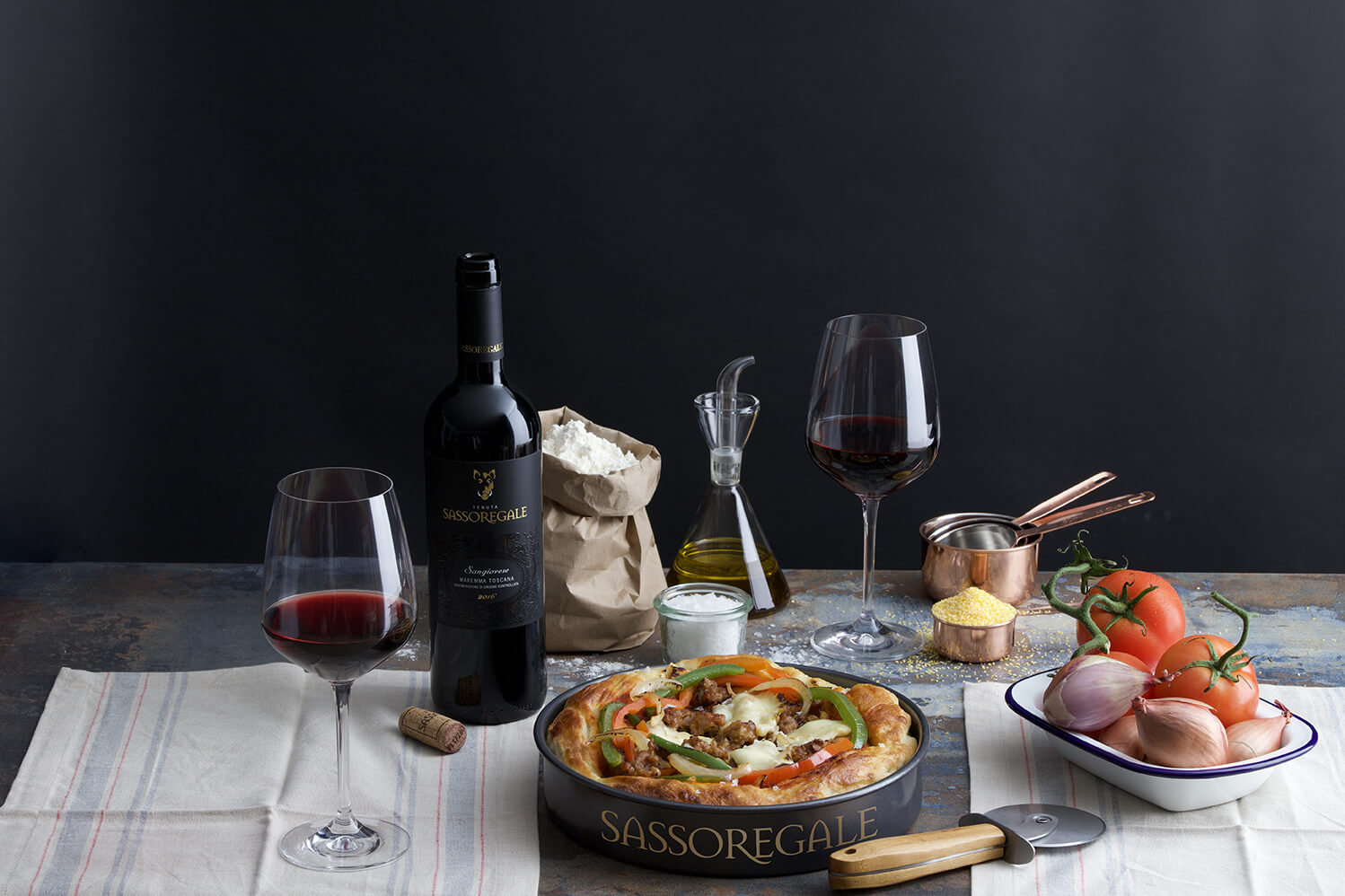 Deep Dish Italian Sausage Pizza
Ingredients
Serves 4
Dough
• 1 pkg. pre-made pizza dough
Sauce
• 2 cups tomato sauce • 4 tsp. olive oil • 1 tbsp. sugar • 1 tsp. kosher salt
• 1 tsp. black pepper • 2 tsp. garlic powder • 1 tbsp. fresh Italian parsley, chopped
• 1 tbsp. fresh basil, chopped • ½ tsp. red pepper flakes
Pizza Toppings
• 1 lb. buffalo mozzarella, torn or sliced • ½ lb. sweet or mild Italian sausage, cooked • ½ red pepper, sliced thin • ½ green pepper, sliced thin • ¼ sweet onion, sliced thin • 1 cup Pecorino Romano cheese, grated • Salt and pepper to taste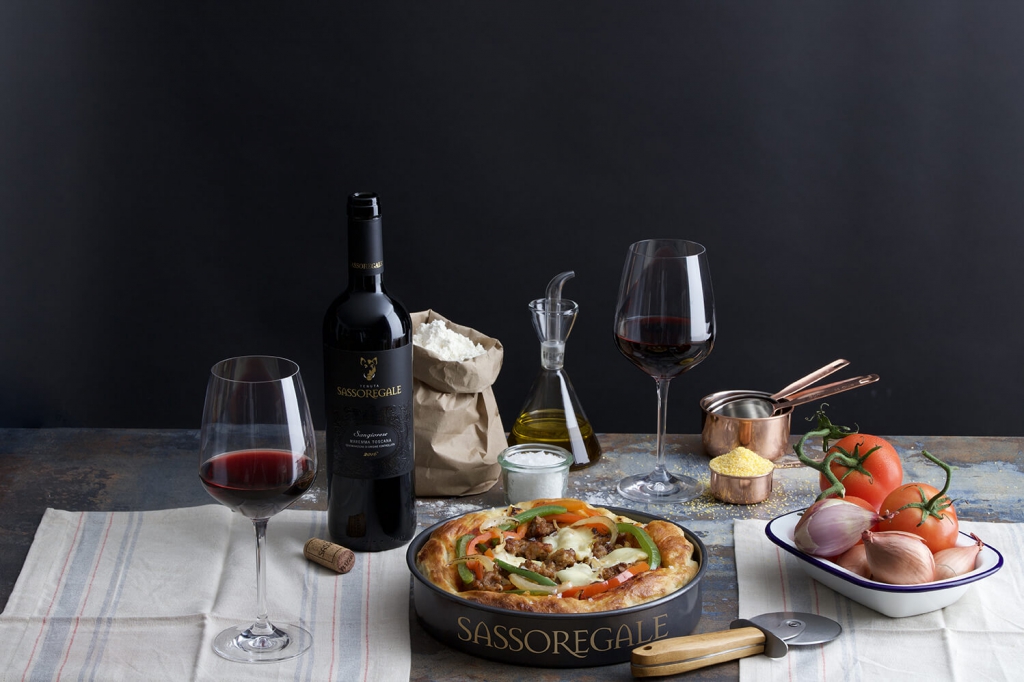 Method
Preheat oven to 500°F. Place dough in a warm environment, such as a bowl covered with plastic wrap, allowing it to rise. In a mixing bowl, add tomato sauce, salt, pepper, sugar, garlic, parsley, basil, pepper flakes, and 3 teaspoons olive oil, and set aside.
Place dough on counter and coat with flour to prevent sticking. Roll dough into a circle and place in a 10-inch carbon steel pan — drizzling both with remaining olive oil.
Work dough up the sides to form a crust, folding edges into small ridges. Bake for 10 minutes. Remove from oven and add sauce (add all of it for a very saucy pie, or half for a less saucy pizza). Top with mozzarella and sprinkle on sausage, peppers, onions, and Pecorino Romano.
Season with salt and pepper, bake another 15-20 minutes — or until dough is fully cooked. Let pizza rest for 10 minutes before serving.
More Recipes