 Cucumber Lentil Turmeric Salad
Ingredients
For the salad:
1 seedless English cucumber
½ cup of beluga black lentils or French lentils
2 cups mache leaves (may substitute watercress)
For the ginger-turmeric vinaigrette:
3 tbsp. olive oil
1 tbsp. red wine vinegar
1 tsp. grated ginger
1 clove finely minced garlic
½ tsp. ground turmeric
2 tsp. honey
Juice of half a lemon
salt & freshly ground pepper to taste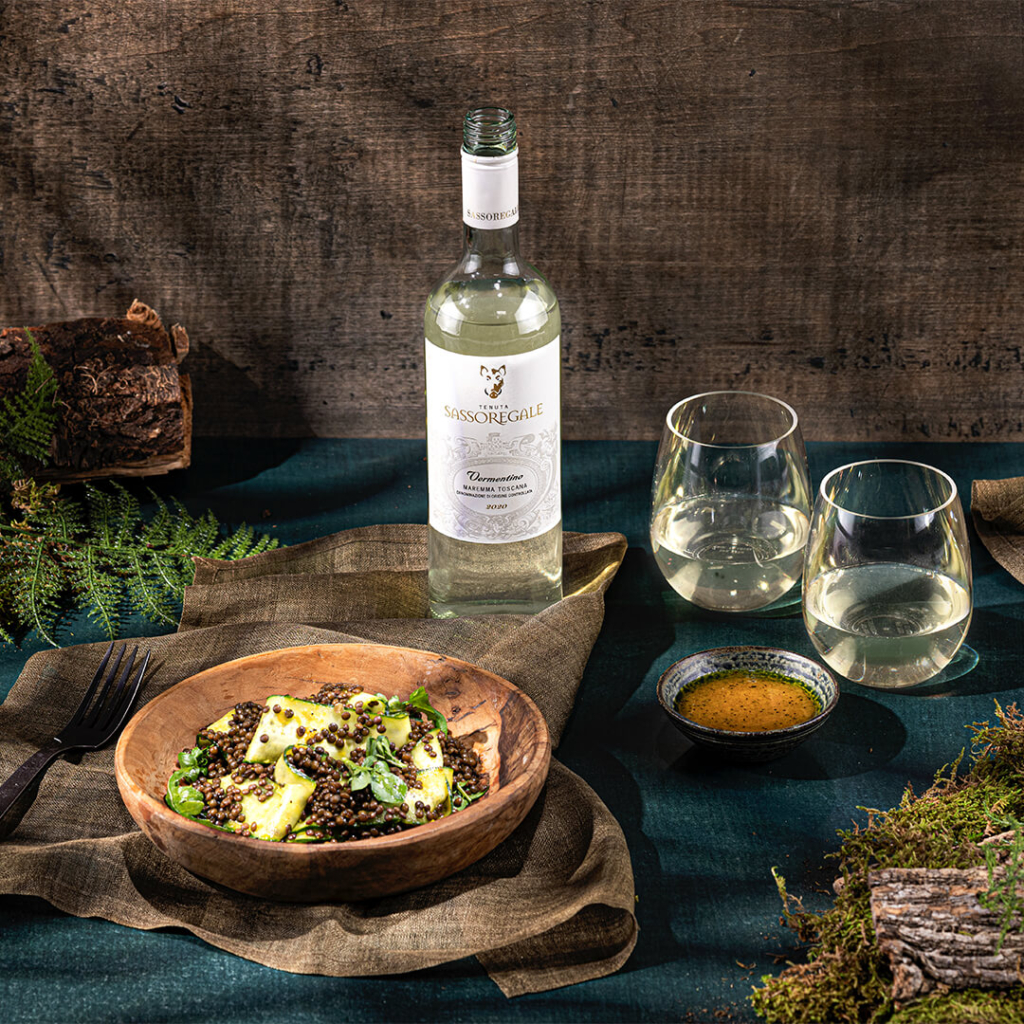 Method
Rinse lentils, then cook them according to package instructions.
Wash the cucumber, trim off the ends. Using a vegetable peeler, create long, thin cucumber ribbons.
Wash all greens, dry with a paper towel, and add them to a large salad bowl.
To make the vinaigrette, add all ingredients to a blender and combine, or whisk together in a small bowl until blended.
Drizzle vinaigrette over salad, coating all ingredients. Serve immediately.
More Recipes