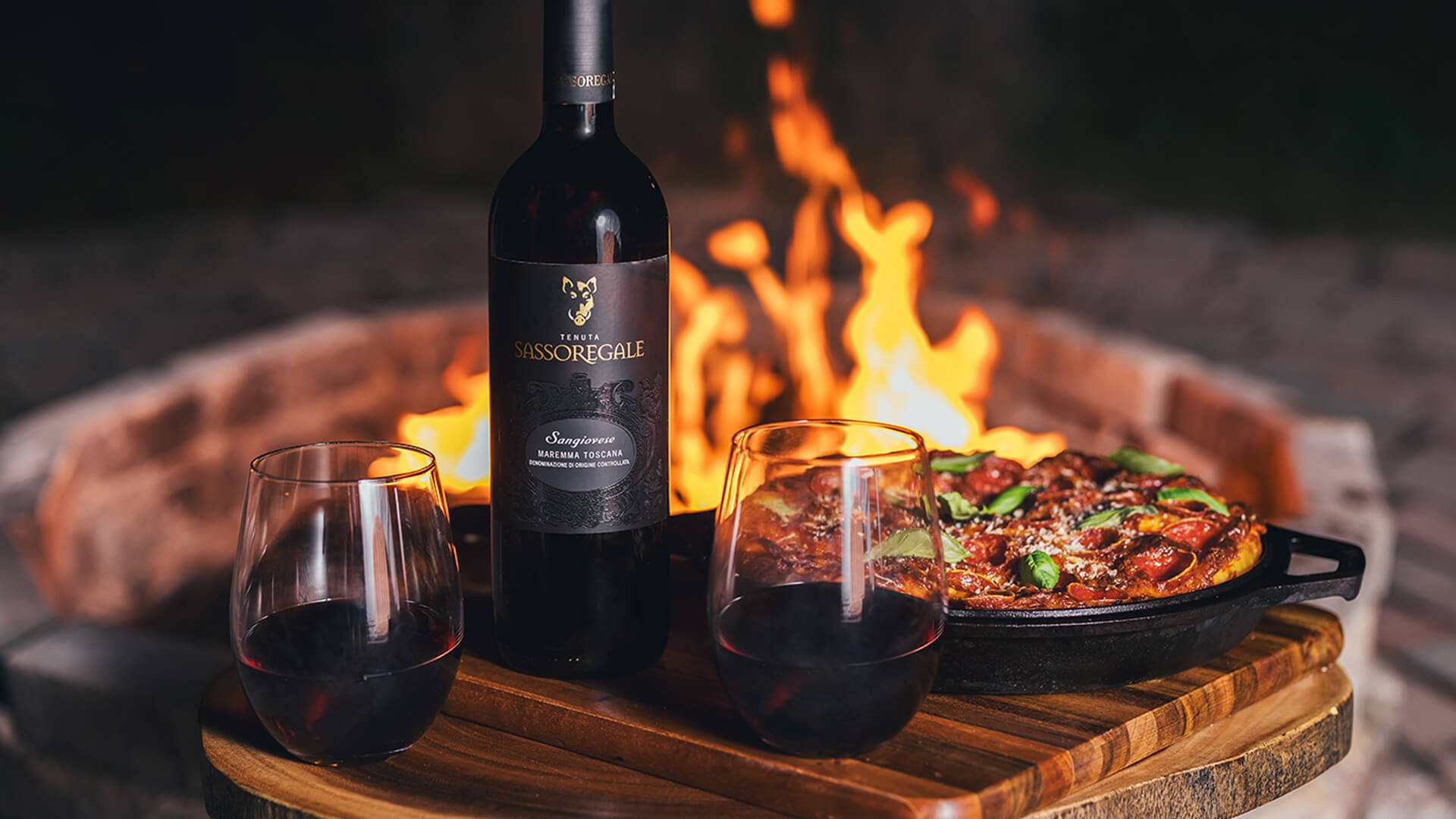 CAST-IRON PIZZA
Ingredients
Olive oil – approximately 2-3 tbsp (plus extra if needed)

Pizza dough – enough to divide into two sizable portions for your skillet

Flour – for dusting the surface

Pizza sauce – enough to cover two pizzas

Mozzarella cheese – shredded, as much as you like

Pepperoni slices  or toppings of choice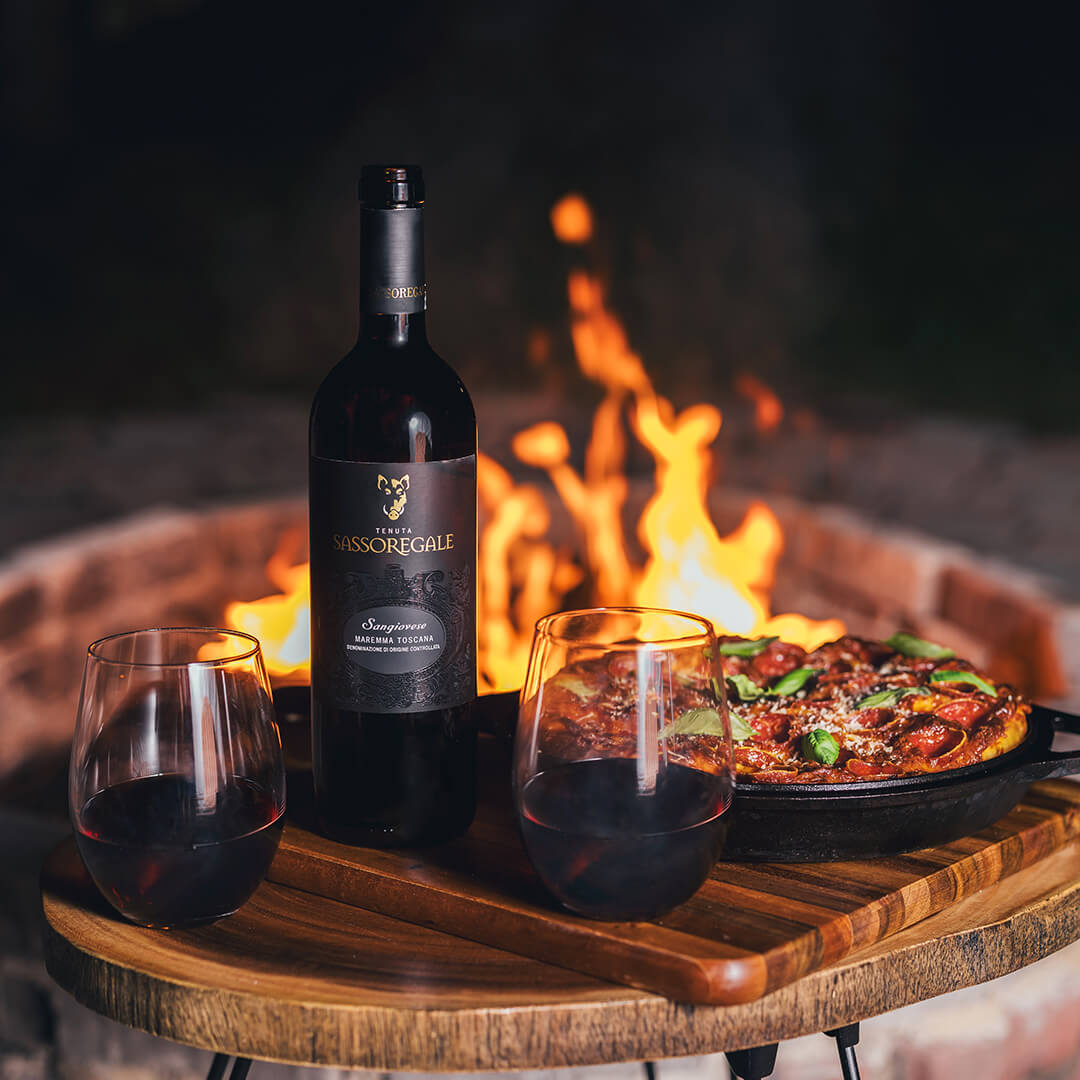 Method
Warm up your cast-iron skillet on medium heat.

Drizzle around 2-3 tbsp of olive oil to coat the skillet base, adjusting as necessary.

Halve your dough. On a flour-dusted counter, roll out each portion so it's a tad larger than your skillet.

Lay the dough in the skillet. Let it sizzle for a bit until bubbles form.

Peek underneath with a spatula; it should turn a pale gold hue.

Layer it up. Begin with pizza sauce, followed by mozzarella and pepperoni. Ensure toppings reach the rim.

Cook over the fire—or oven—until the cheese melts. Crisp up the edges over the heat for 2-3 minutes to your liking.

With caution, transfer the pizza onto a chopping board for a brief cool-down and serve.
More Recipes