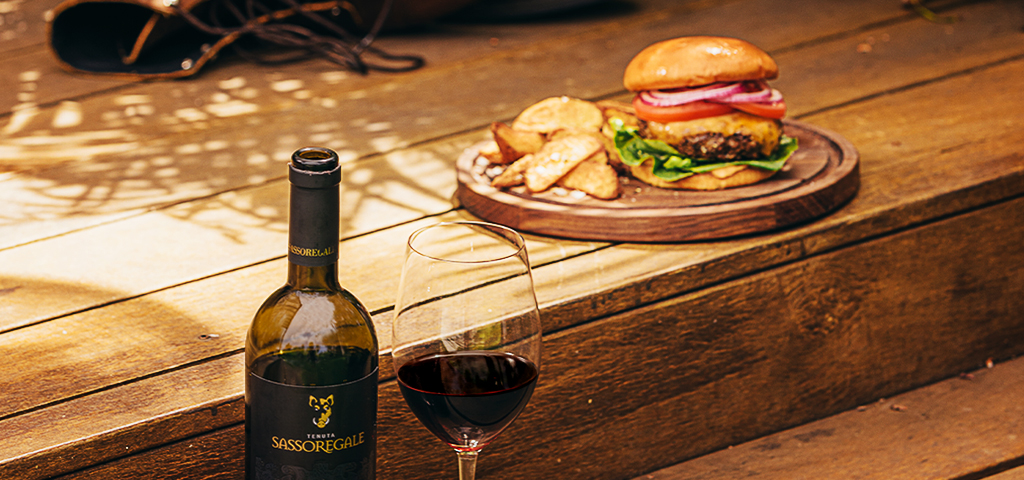 Brioche Burgers
Ingredients
​​2 tbsp. avocado or vegetable oil

1 lb. ground beef chuck 

4 slices of cheddar cheese

1 large tomato, sliced

1 head of butter lettuce, rinsed & dried 

1 sweet onion, sliced 

4 brioche buns, sliced & toasted

Salt and pepper to taste
For chipotle aioli:
½ cup mayonnaise

2 tbsp. Chipotle peppers in adobo sauce, minced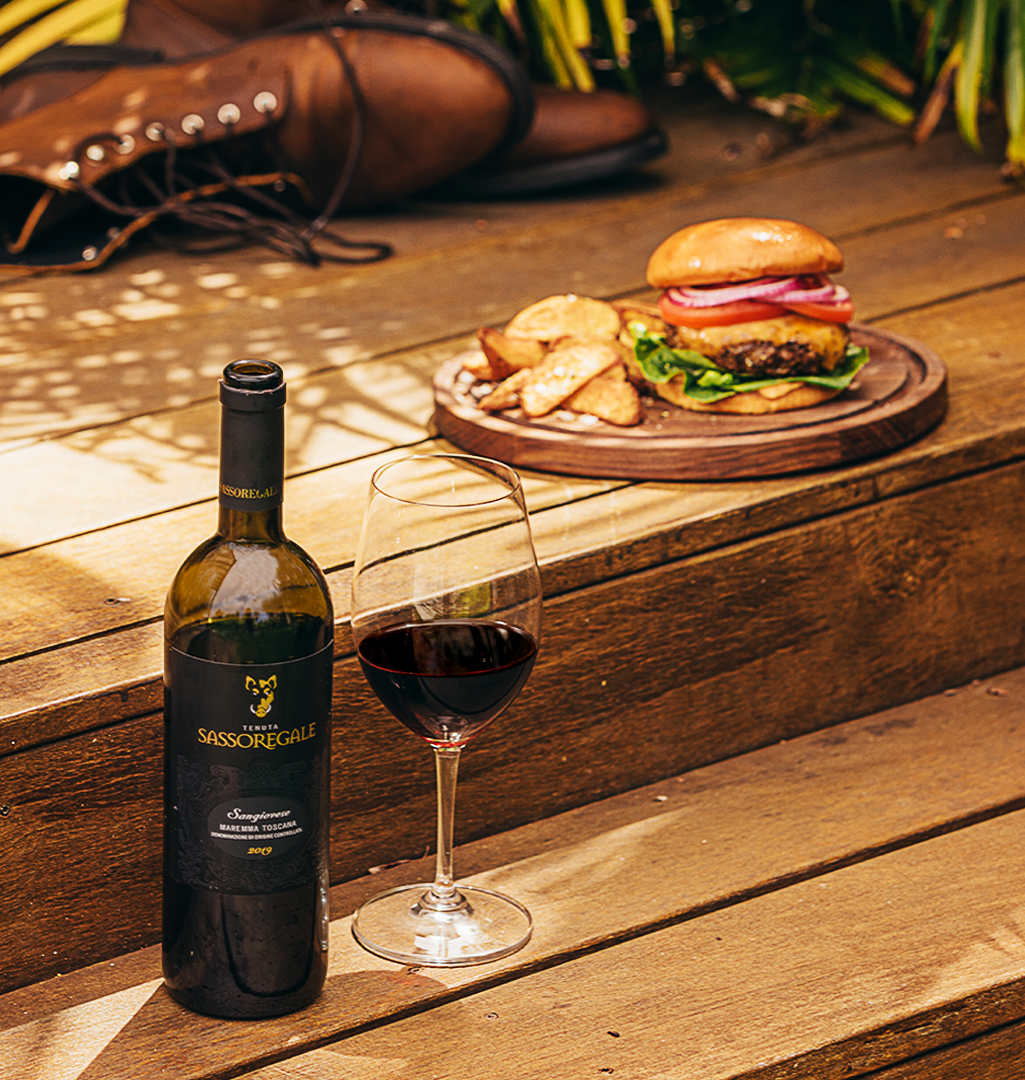 Method
Add the beef, salt, and pepper into a bowl. Mix well and gently form into four equal-sized patties.

Tip: Press a dimple in the center of each patty with your fingers to prevent shrinkage.

Add the avocado oil to a cast iron skillet. Place the skillet over medium heat. Once the skillet is hot, add the burgers and cook them to your desired doneness. As a guide, cook the meat for seven to eight minutes for medium and nine minutes for medium-well. 

When the burgers are almost ready, top each with a slice of cheese and let it melt.

While the burgers cook, make the chipotle aioli. Slice and toast the buns, then spread each side with the chipotle mixture to your liking. Add a cheeseburger to each bun, then top with lettuce leaves, onion, and tomato slices. Serve immediately.
More Recipes